How much do you believe in yourself?
Today, I saw my wonderful friend whom I had not seen in a while. I was excited to see her today and I was also getting excited about what we would talk about.
Later that day I reflected on what she said. One topic that really grabbed my attention was the idea that we naturally believe in only half of our ability, she continued to say that we should train ourselves to be more confident, so we can take more action.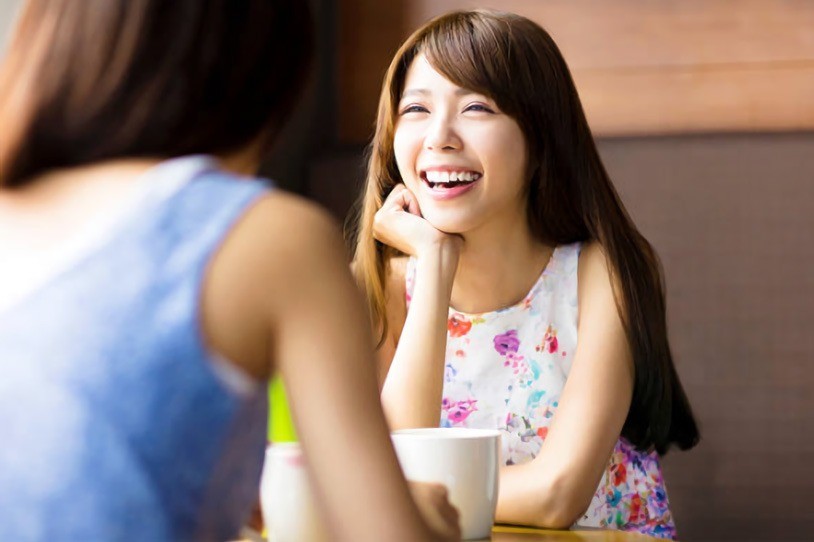 She said we should tell ourselves "we can do it!! " in our brain, cell and muscle instead of losing hope unnecessarily.
She said we should tell ourselves "we can do it!! " in our brain, cell and muscle instead of losing hope unnecessarily. She also mentioned that there are many kinds of therapies in our society, for example, aromatherapy, music therapy, massage therapy, beauty therapy and counselling. It was so exciting to talk to her! She recommended another type of therapy, to talk about our lives in a similar way we talk with our friends and try to encourage each other. As a nickname, she called it "friend therapy", and she jokingly said it is free too! I thought it is a good idea! I would like to become a friend therapist in the world too. 😉
[Total: 7 Average: 4.3/5]
Naomi K